Specializing in WordPress and WooCommerce fully-managed VPS
Let our advanced team provide you the tranquility and freedom to fulfill the maximum potential of your business – while we manage your systems on our state-of-the-art and reliable platform.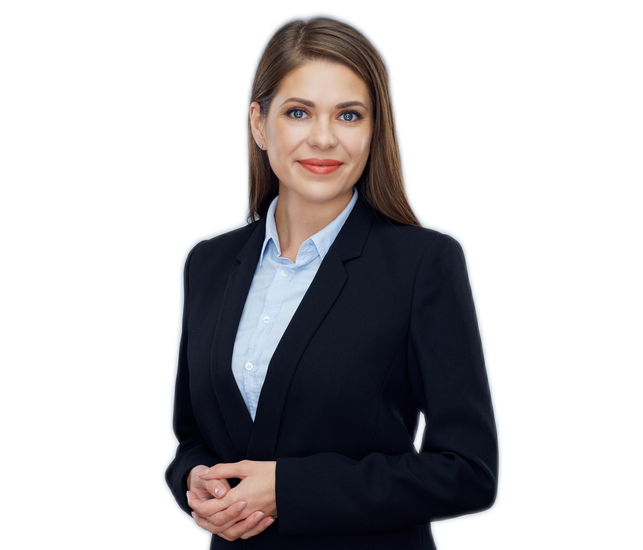 We specialize in WordPress Hosting. Whether it's a Blog or a multi-product eCommerce website we provide you the tools to administrate your website from a dedicated cPanel dashboard with built-in analytics. Leave the maintenance and security to us. 
For those ambitious projects that require increased resources spread across multiple devices, look no further than HostSense, as we provide a flexible pay-as-you-go model that will certainly fit your needs.  
We have a dedicated team to help provision your resources however you choose.  No need to worry about painful and tedious server administration. Our mission is to provide you with a reliable, super-fast and secure hosting environment so that you can focus on executing your business plan. 
We have the ultimate in reliable and scalable hosting plans for Business. Let our team handle the server administration so that you can fulfill the maximum potential of your business. 
Fully Managed VPS Hosting
Get the control and performance of Dedicated Hosting at favorable rates comparable to shared hosting.  Our fully managed VPS is unmatched in the hosting industry.
Completely customized hardware configurations and robust resource options give your technology ambitions and dreams a shape of reality. Let our experts help expand your business with worry-free fully managed systems or choose the self-managed route for those who want full control.
Innovation and Security is in our DNA
Our bulletproof secured custom-tailored WordPress platform is unmatched in the industry.
100% Network and Power Uptime Guaranteed
Fully-managed server security including both built-in "on server" backups and

off-site

"off server" backups
Multi-level DDoS Protection
Lightning-fast unmetered bandwidth
Find The Perfect Domain Name
Cost Effective Superb Quality